T-shirts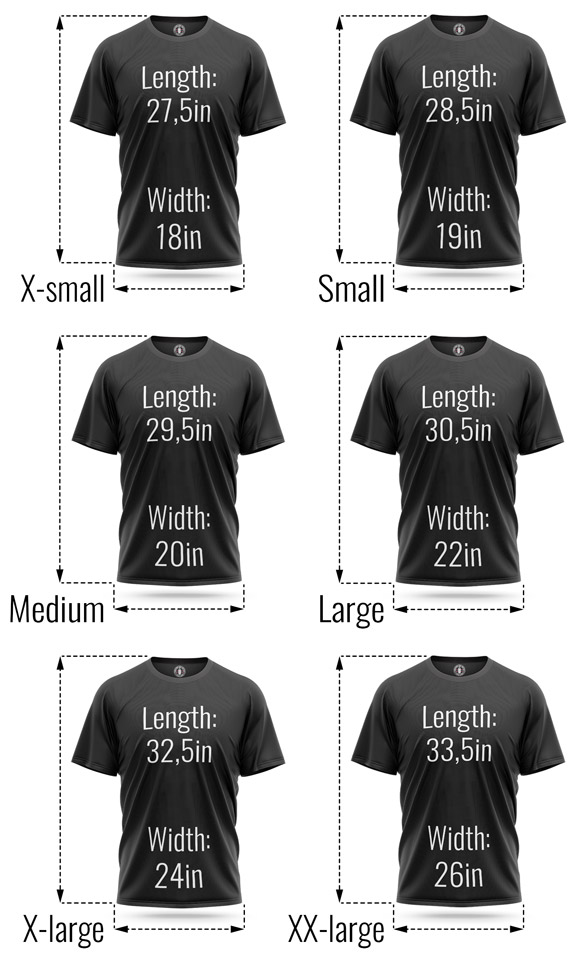 © Copyright 2022 - Windy Boxing Store
Windy boxing mitts
$169.00
Windy boxing mitts, crafted from specially selected cowhide leather
The boxing mitts from Windy offer a secure, yet snug fit – which means they don't get knocked off, even during intense training sessions. Even though they fit tightly, the pads remain comfortable, and long training sessions won't leave your hands feeling pinched.
 Windy's boxing mitts feature a specially-developed padding area comprised of multiple layers of foam and rubber, which helps to keep the impact from punches to a minimum. While the padding is robust and generous, the mitts are still lightweight, making them suitable to be used during extended training sessions. 
Considering the quality of the materials they are made from, including the carefully selected cowhide leather, we confidently offer a 3-month warranty on these mitts.
Ready to explore some more? Check out the kicking- and boxing pads product range.
Size Chart
Related products
Rated 5.00 out of 5

$

109.00