T-shirts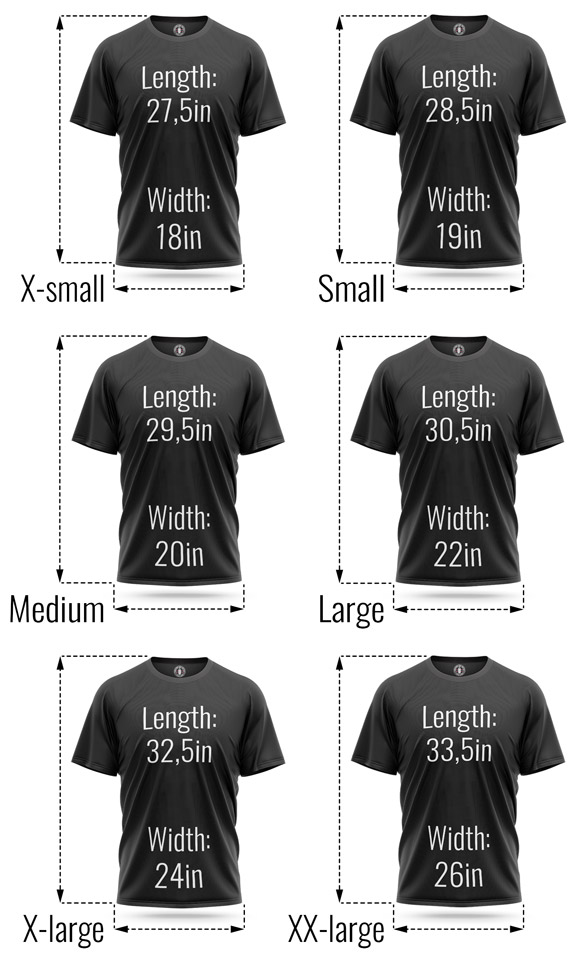 © Copyright 2022 - Windy Boxing Store
Windy international t-shirt
$29.00
Windy fight T-shirt, made from premium cotton
Windy fight T-shirts are manufactured by the Punching Bag Factory – which is one of the best manufacturers of custom sportswear in all of Thailand.
All of our Windy t-shirts are made using 100% pure cotton, which is not only extra soft but also has minimal shrinkage.
All t-shirts from Windy feature screen printing with high quality, eco-friendly inks sourced from the USA in order to achieve the perfect balance of bright colors and high durability.
Windy fight t-shirts also feature double-stitching and reinforcement – which makes them extra durable. In fact, they are suitable for fight sports training.
All of these t-shirts are not only ultra-light, but are also very comfortable, cut in a regular fit.
The available sizes range from XS to XXL.
Windy is Thailand's top fight gear brand – and you can see the whole product range over at the Windy Boxing Store USA.
Delivery time for t-shirts and hand wraps is around 9 days.
Size Chart
Related products
Rated 5.00 out of 5

$

29.00

Rated 5.00 out of 5

$

29.00