MMA gloves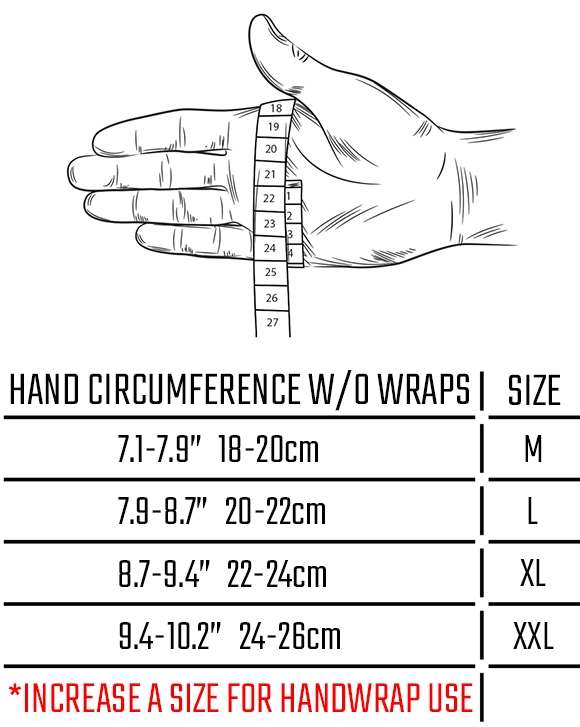 © Copyright 2022 - Windy Boxing Store
Windy MMA gloves
$79.00
MMA fighting and grappling gloves by Windy- made from premium selected leather
The Windy MMA gloves come from one of the oldest and most well-known fight gear factories in the entire world. As such, you can rest assured that you will be buying the very best MMA gloves to be found in the USA.
These grappling gloves for MMA not only offer a very snug fit, but also feature flexible foam padding designed for high impact absorption. The hook and loop wristband comes with heavy-duty Velcro closures which ensures additional support for your wrists.
The leather used by Windy is carefully selected to meet our high standards, chosen to ensure ultra-durability, water repelling capability, and flexibility – all of which make these suitable to be used as MMA fighting and grappling gloves depending on the situation in combat or training.
Windy men's/women's MMA gloves come in sizes 4oz to 8oz, and are backed by the Windy Boxing Store with a full tree-month warranty.
To explore the rest of our MMA glove range, please visit the Windy MMA gear page.
Size Chart
Related products
Rated 5.00 out of 5

$

109.00