MMA gloves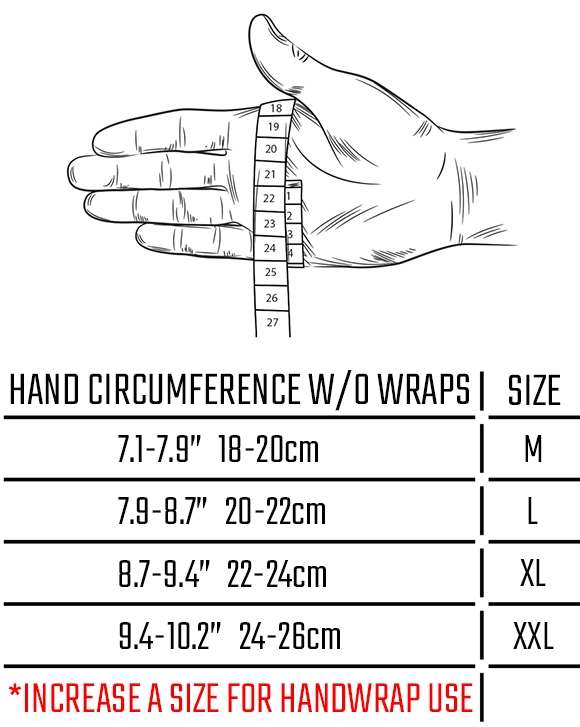 © Copyright 2022 - Windy Boxing Store
Windy MMA sparring gloves
$79.00
MMA training- and sparring gloves by Windy, made from premium selected leather.
Looking for the best MMA sparring gloves you can find in Thailand? Windy's fight gear factory is one of the oldest in the world. Buy from the best, and get the best.
Our high quality MMA training gloves are designed to get the job done in the octagon, facilitating high impact absorption by employing a good measure of foam padding. They also offer a good snug fit, which is essential when grappling. The wristband's hook and loop features heavy-duty Velcro closures, which in turn offers some extra protection for your wrists.
All of our professional gloves are made from specially selected premium cowhide leather. As such, these MMA sparring gloves from Windy – which are suitable to be used for both training and sparring – are ultra-durable, water repellent, and very flexible.
Windy MMA gear carry a 3-month warranty, and can be ordered in sizes 4oz to 8oz.
To explore our whole range of MMA gloves (and loads of other stuff you might need), have a look at the Windy Boxing Store USA.
Size Chart
Related products
Rated 5.00 out of 5

$

109.00