T-shirts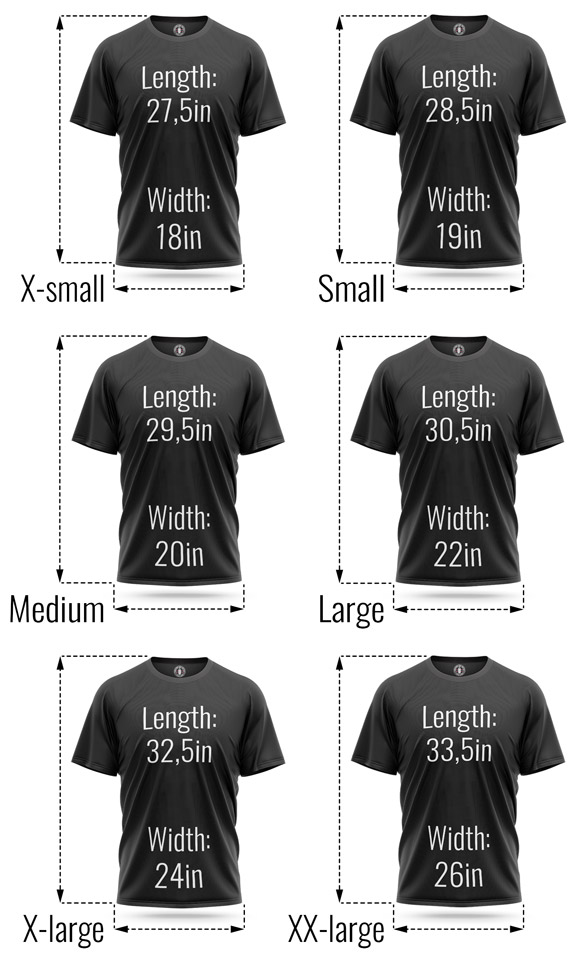 © Copyright 2022 - Windy Boxing Store
Windy Thai dragon sports t-shirt
$29.00
Windy Thai dragon sports t-shirt – full color printed.
These printed sports shirts are extra-soft, made from 100% polyester, with fast-drying and anti-odor characteristics.
Manufactured by the Punching Bag Factory, these printed sports t-shirts come from one of Thailand's finest custom sportswear providers.
 In addition to that, all our sports t-shirts feature a soft touch, non-irritating neck label.
Reinforced stitching is used to ensure suitability of every sport t-shirt for training in boxing, kickboxing and Muay Thai. 
 Windy sports shirts come in a regular fit. They are also super comfortable and extra-light.
To accommodate a wide range of body shapes and sizes, our Windy sports shirts come in sizes ranging from XS to XXL.
Please visit the Windy Boxing Store USA – and explore the whole range of products from Windy, Thailand's best fight gear brand.
Delivery time for t-shirts and hand wraps is around 9 days.
Size Chart
Related products
Rated 5.00 out of 5

$

29.00

Rated 5.00 out of 5

$

29.00