T-shirts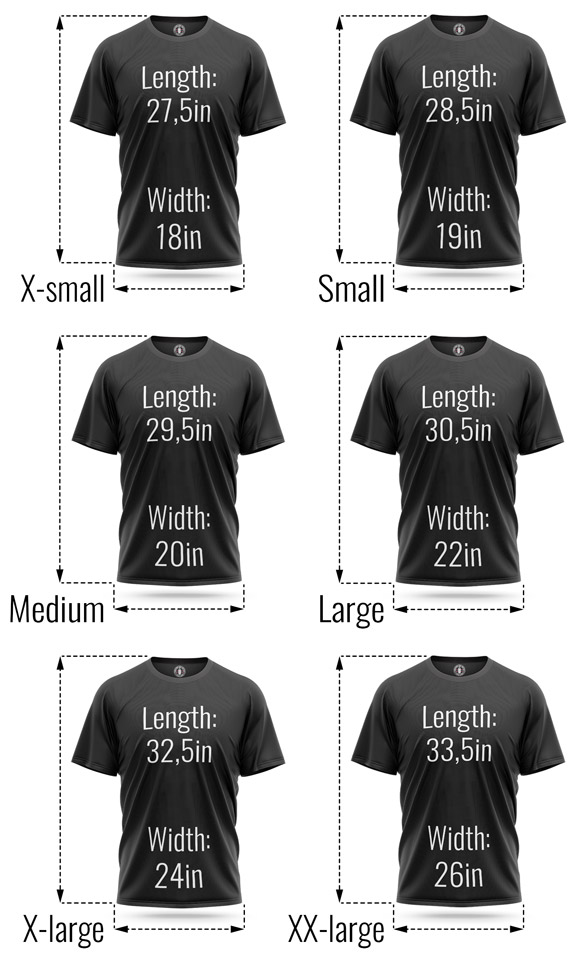 © Copyright 2022 - Windy Boxing Store
Windy Thai pads
$225.00
Muay Thai pads by Windy – ultra-light with high impact absorption
Windy's Thai pads are slightly curved, which makes it easier to catch kicks. They are perfectly suitable not only for Muay Thai training, but also for kickboxing, from lightweight to heavyweight fighters.
The padding featured on these kickboxing- and Muay Thai pads is carefully constructed, using a combination of rubber and foam. While this complex filling allows for excellent impact absorption, it is still ultra-light to ensure comfort during extended use.  
These Muay Thai / kickboxing pads, made by hand by highly skilled, experienced workers, are made using the best possible cowhide leather. As such, they are virtually indestructible, and come with a full three-month warranty (sold in pairs only).
Windy's Thai pads also feature additional wrist support, which combine with a snug and secure fit to ensure your training session is as comfortable as it can be. 
In order to check out the whole range of Windy pads, simply head over to the boxing- and kicking pads page.
Size Chart
Related products
Rated 5.00 out of 5

$

109.00

Rated 5.00 out of 5

$

109.00