MMA shorts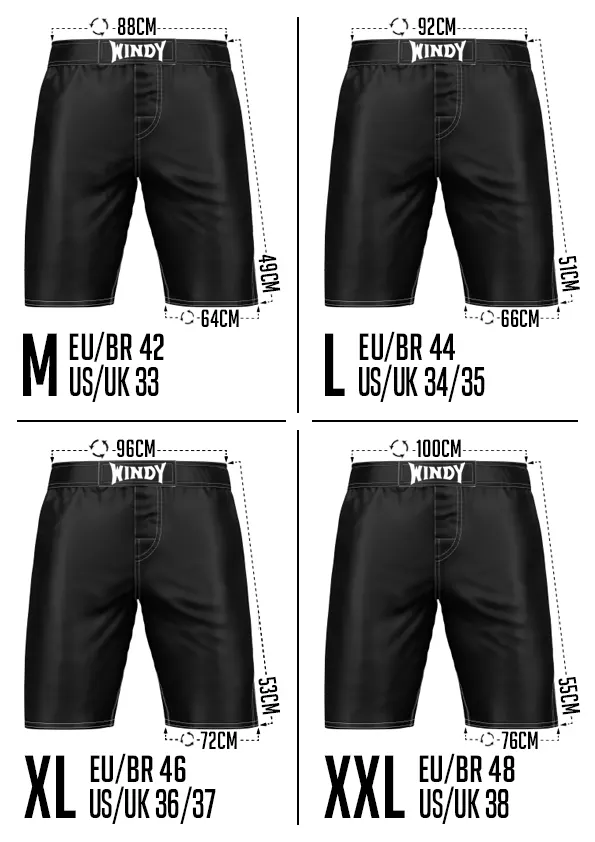 © Copyright 2022 - Windy Boxing Store
Windy MMA short blood sport
$49.00
Windy MMA fight shorts blood sport – 100% polyester – black
These Windy MMA shorts are made of high quality polyester that is ultra durable and lightweight. The flat lock stitched spandex inner panels ensure that the shorts are very flexible and comfortable to train in.
Windy MMA shorts are exclusive and only available at the Windy Boxing Store
Windy MMA shorts are triple stitched and all the key areas are reinforced. The Windy Boxing Store offers a 6-month warranty and free shipping on all their fight shorts.
Size Chart